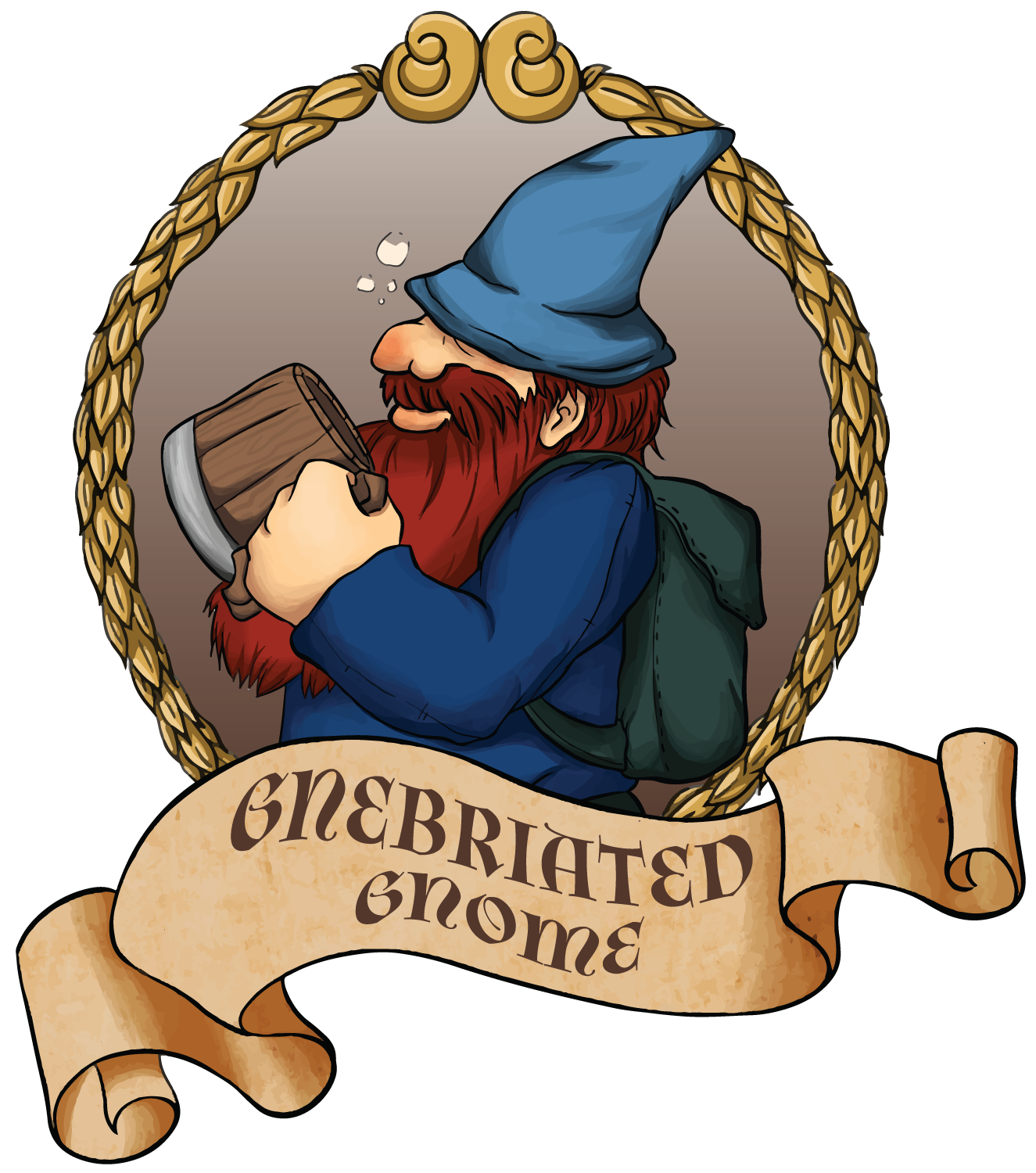 Grand Opening
September 22nd
4:00pm - 8:00pm
Live Music
from Alex Annan & Ben Hall
September 23nd
4:00pm - 8:00pm
Weve been hard at work completing some side quests and leveling up to face our next challenge The official opening of our Gnebriated Gnome Distillery. Gnebriated Gnome is a Rum Distillery coming soon to Fort Collins CO. Our focus is Rum but do have a couple of whiskeys that we are proud of. We are moving into the former Fiesty Spirits distillery and are planning to open early September 2023.

While you wait order some equipment like us on Facebook Instagram or Pinterest and watch the excitement build. Sign up for our mailing list to get breaking news discounts and maybe even some exclusive gear.

We are nearing the point where we will need your help too. We dont want to leave anyone out that wants a piece of this adventure. We are hard at work building some exclusive gear and some custom adventures in preparation of a Kickstarter campaign.
The oldest new distillery in Fort Collins
Mailing List
Would you like us to send you pigeons owls ravens or emails with the latest Gnebriated Gnome happenings. Please submit your email address below and well be sure to update you. We dont send smoke signals.